News of the Day
INTERNATIONAL NEWS MAY 31, 2019
INTERNATIONAL NEWS MAY 31, 2019
---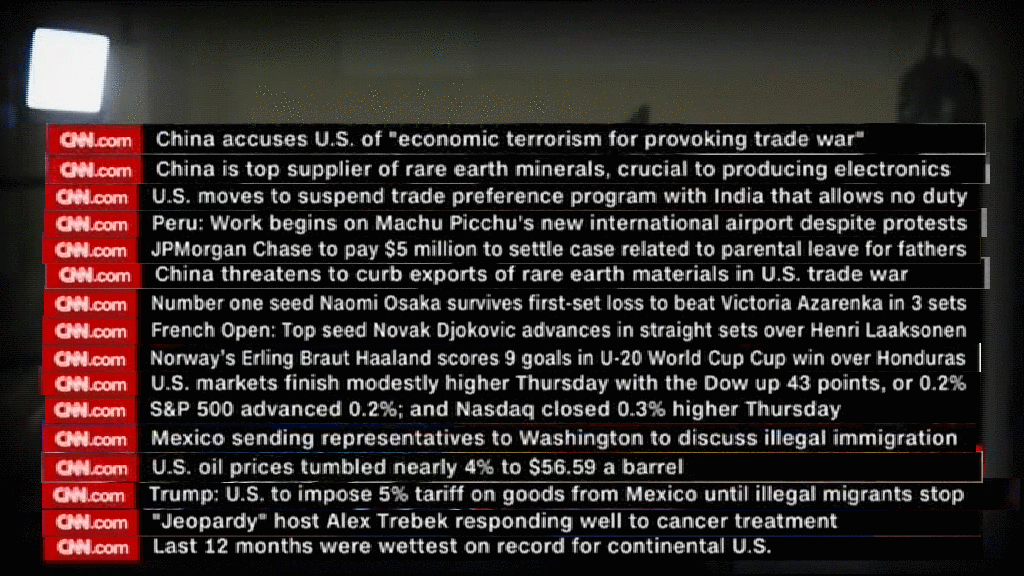 ---
HEADLINES:
Boeing propose no additional Simulator training.
The R. Kelly has to face 11 new count in sexual abuse case.
Arkansas flooding.
America moves to suspect trade preference program with India that allow no duty.
JP Morgan payout. The Firm pay the record settlement over paternity leave.
Hundreds of Investment banking jobs to go said by reports. HSBC cuts jobs?
America oil tumbled nearly 4%.
China threats to curb export of rare earth of material in America trade war.
---
---
TRUMP MEXICO THREATS
---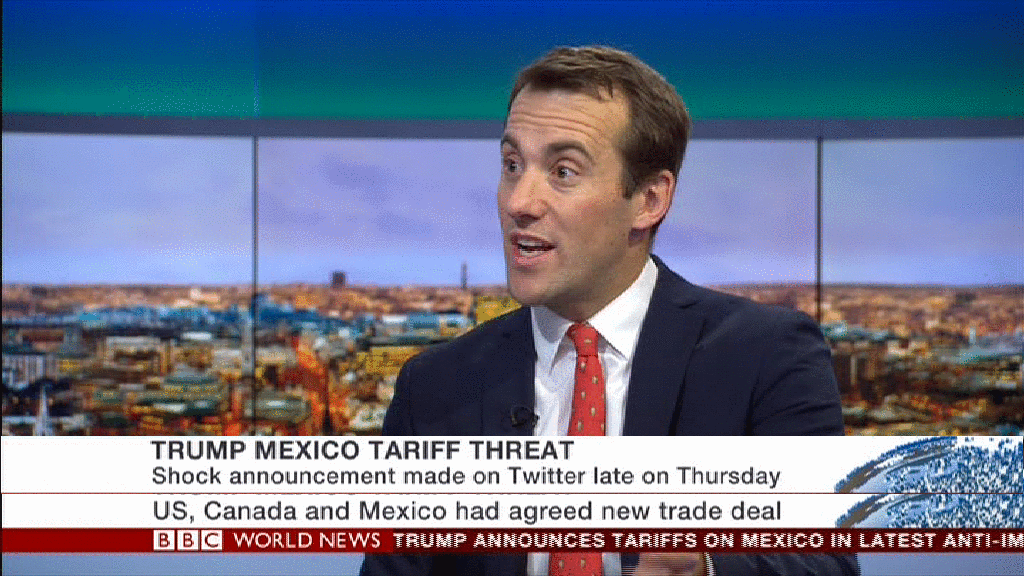 ---
America, Canada and Mexico are agree to do trade deal. Asian Market rattled by unexpected twist in trade war. The car manufacture hit hard in Mexico. Presidential to tax Mexican imports over illegal immigration. The tariff will hit 25% in October unless Mexico complies. The shares of Tokyo, Japan's Nissan goes down. The shares fall 3%. The global market sink after Donald Trump has threats on Mexico tariff.
---
---
SOUTH KOREA BOAT ACCIDENT
---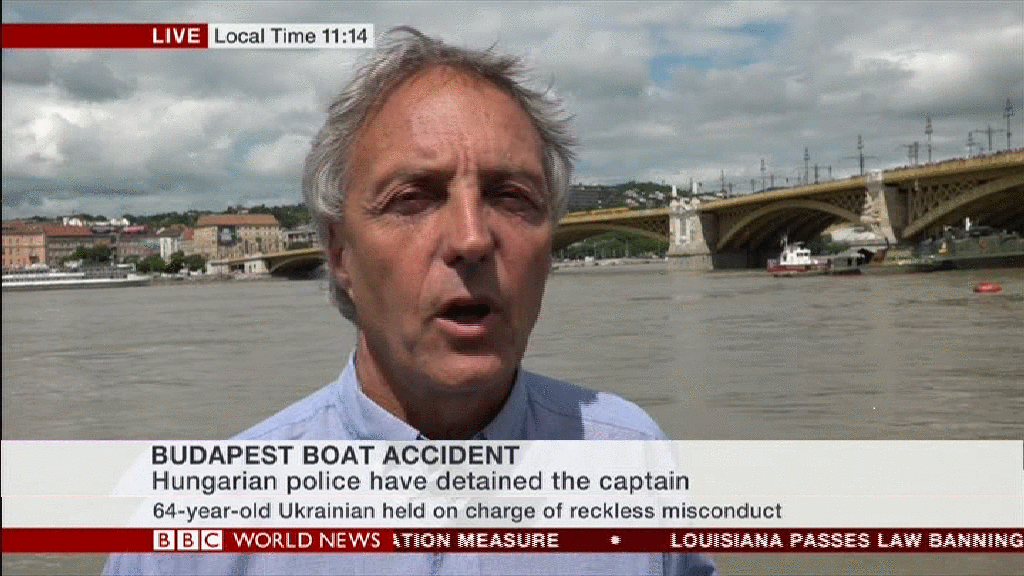 ---
IN Boat Accident 7 people are killed said by official. The South Korea tourists were sitting in the boat. There were 33 tourists sitting in Boat. The tourist weren't wear jacket to protect them. 21 people are missing in this incident. The police has released the map to show the location. The president has order to connect with accident people. This accident is held on Thursday. Of the seven people are recuse from them 6 people are discharged from the hospital. The President of South Korea said Moon Jae said that the rescues team efforts has been hampered poor weather.
---
---
TODAY'S Summary