News of the Day
INTERNATIONAL NEWS MAY 17, 2019
INTERNATIONAL NEWS MAY 17, 2019
---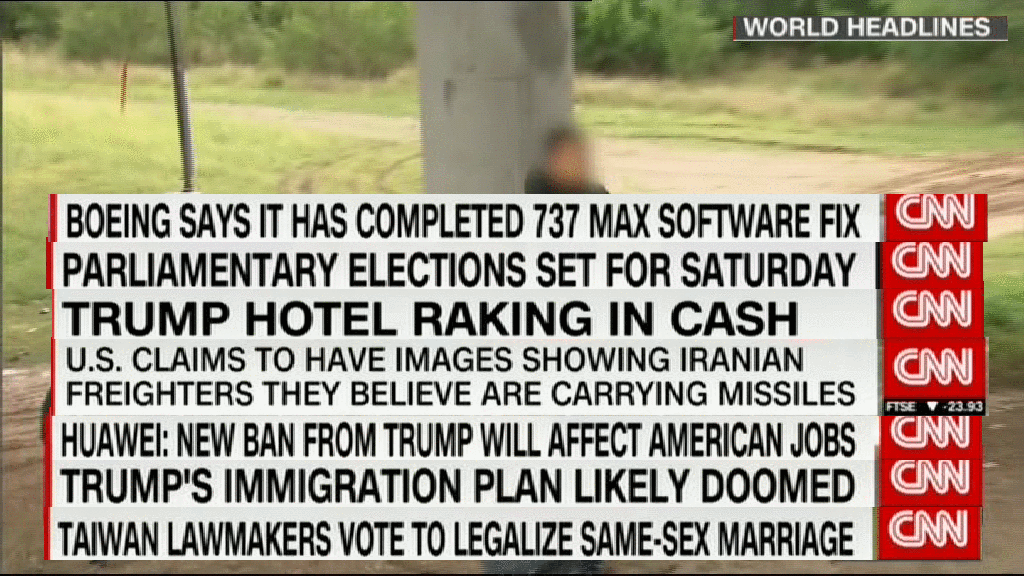 ---
HEADLINES:
Former Prime Minister of Australia has died at age 89.
Modernist Architect has died at 102.
America and China Trade war. The American in China impacted by trade war.
The software is fix said by Boeing.
Parliamentary elections has set for Saturday.
president Donald Trump hotel ranking in cash.
Taiwan Lawmaker vote to legalize sex marriage.
UEFA investigators have sent recommendation to CFCB over alleged man city financial irregularities.
---
---
DONALD TRUMP REPORT
---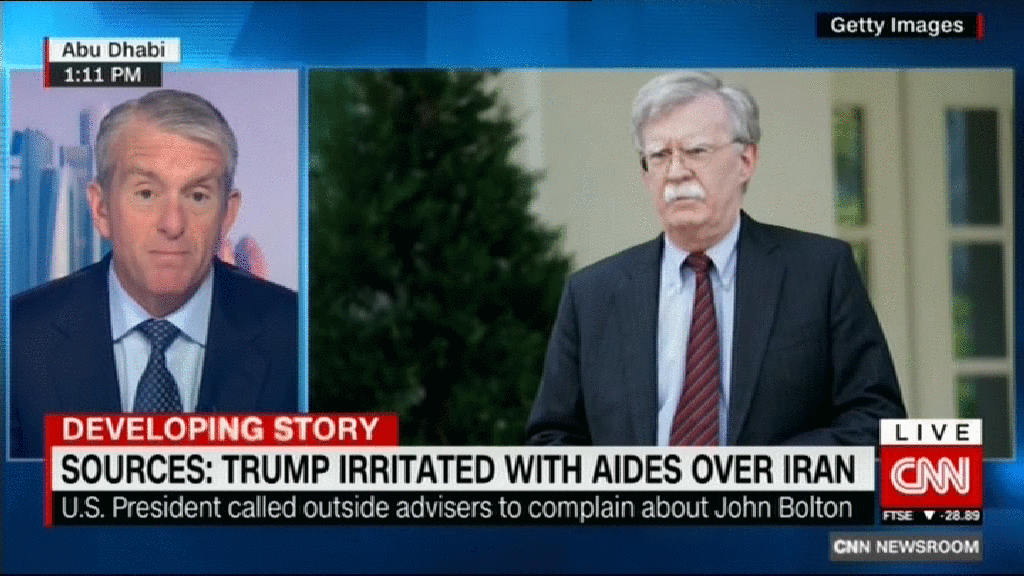 ---
America President Donald Trump has announced proposal. This Proposal is announced on immigration policy. President Donald trump unveils merit based immigration proposal. America President Donald trump has disclosed 434 million dollars income in 2018. Donald trump says that Our proposal is pro-American, pro-immigrant, and pro-worker. The White House says that It would encourage those with the bachelor, relevant degrees and with higher education. The immigration reform proposals significantly increase the quota for skilled workers from existing nearly 12 per cent to 57 per cent. Sen. John Cornyn was glad to see the proposal.
---
---
WHATSAPP HACK
---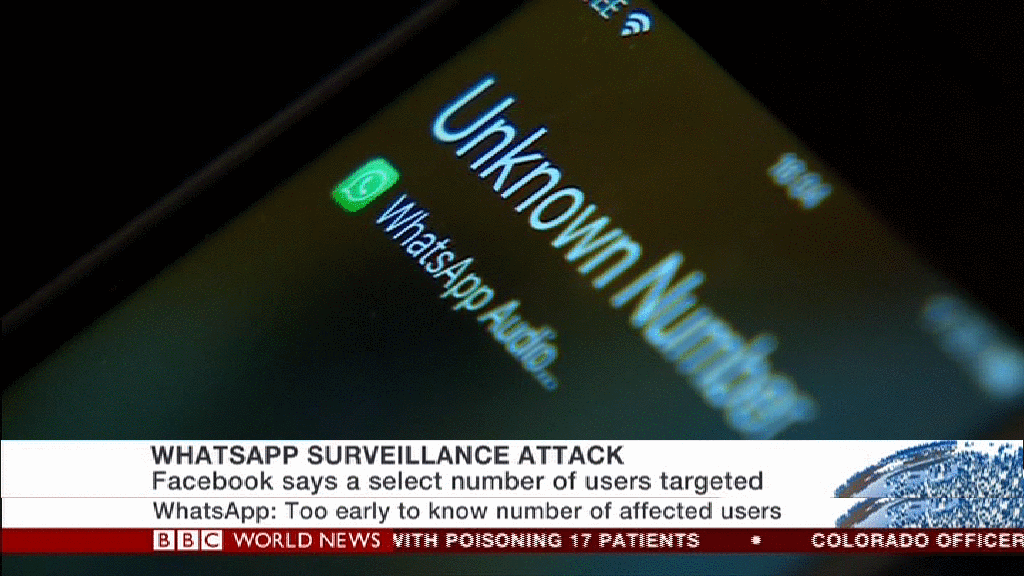 ---
The face-book says that a select the number of user which are on target. They will declared that how many users are on target. The hackers has remotely installed the software. Whatsapp has 1.5billion users. Spyware believed to have come from Israeli firm NSO.
---
---
TODAY'S Summary