News of the Day
INTERNATIONAL NEWS MAY 16, 2019
INTERNATIONAL NEWS MAY 16, 2019
---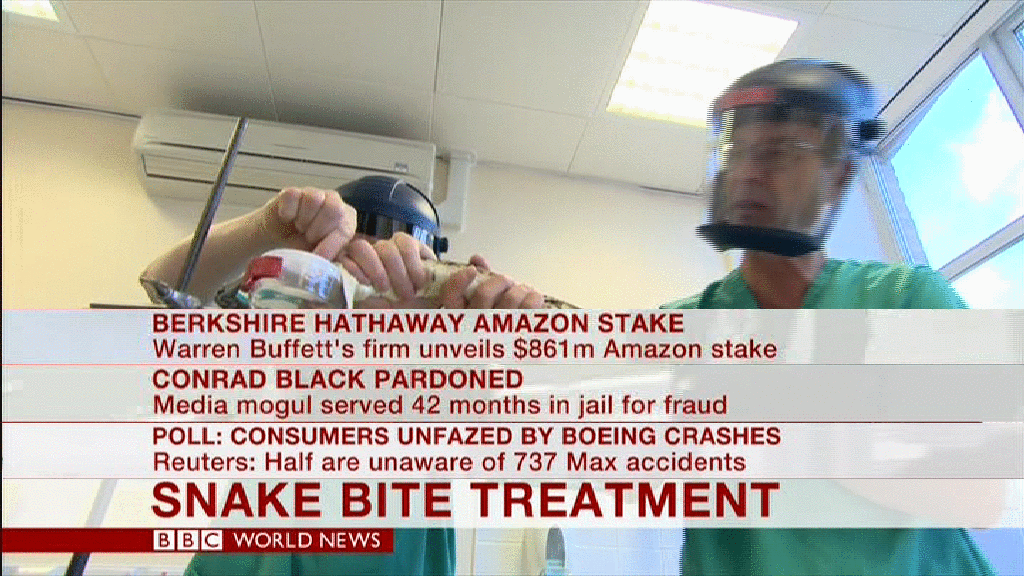 ---
HEADLINES:
Snake bite treatment.
Half are unaware of Max 737 accident.
Climate change warning. The climate changes threatens a global catastrophe.
---
---
HAWKE DIED
---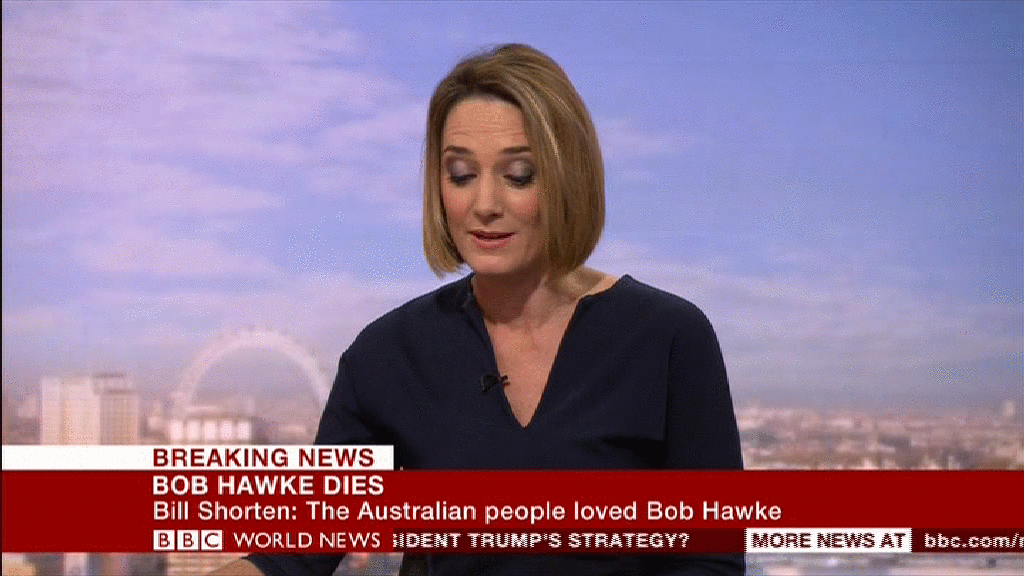 ---
Hawke is died at age of 89. Hawke wasn led to Labour party. He was victory of four time. The Former Prime Minister of Australia has died. The People of Australia loved him very much. Hawke wife said that he died at home peacefully. Bob was 23rd prime minister of Australia. The golden bowl is broken.
---
---
SUDAN TALK
---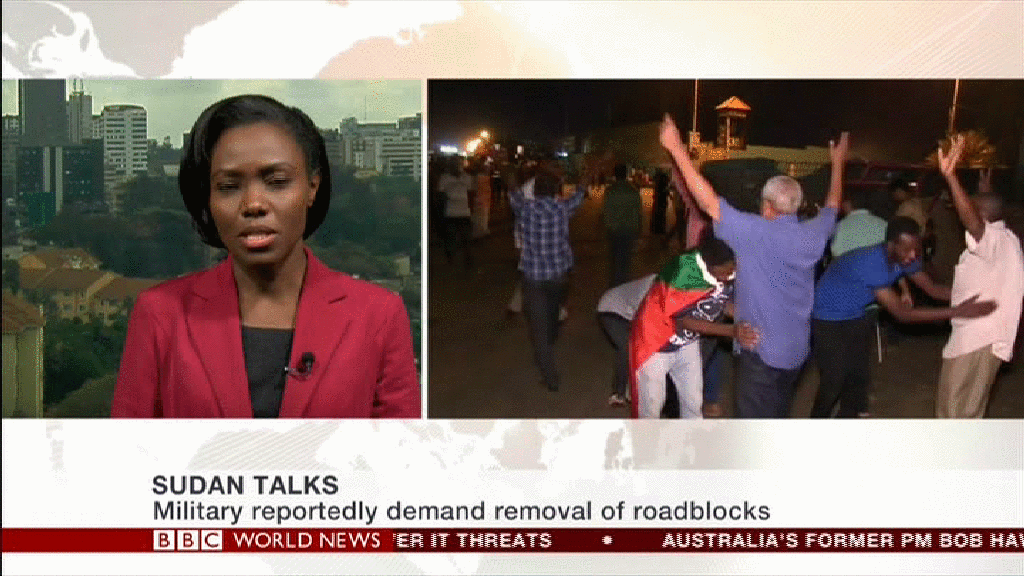 ---
Protester want to transition to democracy. The talk has been restarted on Wednesday. Military reportedly demand removal of roadblocks. Military Council had announce to hold the protester for 72 hrs and the media has escalated. There were 9 protester were wounded on Wednesday.
---
---
TELECOM BAN
---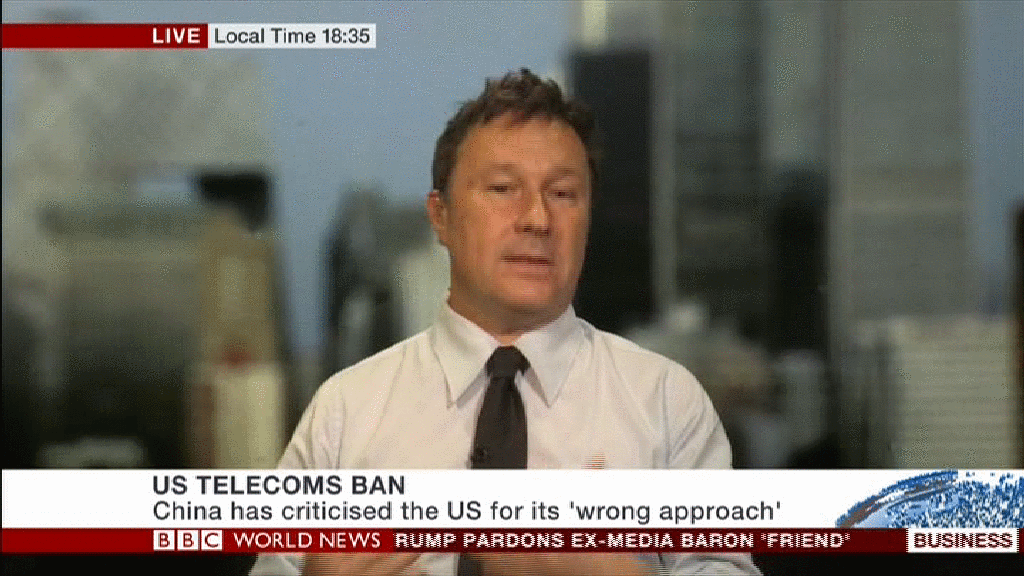 ---
The companies will need a license to trade with Hawuei. Beijing threatens retaliation following ban. The America get feared that Hawuei could not the products to spy. Hawuei has deny all risks of sabotage. The Hawuei company has added the entry list of America commerce department. China has criticized the America for it's wrong approach.
---
---
TODAY'S Summary