News of the Day
INTERNATIONAL NEWS MAY 15, 2019
---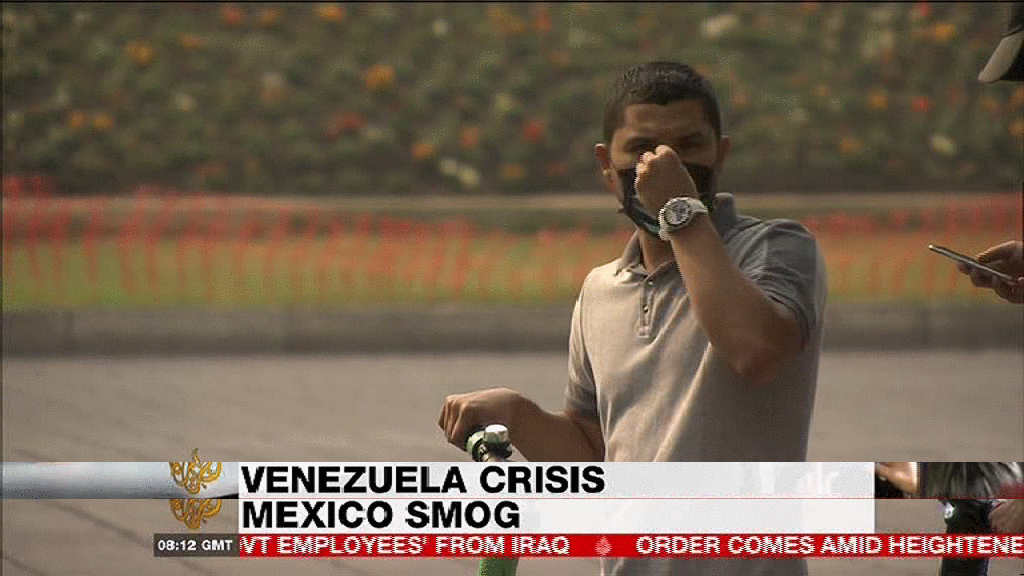 ---
HEADLINES:
Crisis in Venezuela.
Attack in Sri Lanka arrest after attack on Muslims.
Sudan military and opposition agree on 3 year periods for transition of power.
Pompeo said that we fundamentally do not see the war with Iran.
Russia wants to fully restore relations with the America said President Putin to pompeo.
America State department has warns to citizen not to travel to Iraq. America state department said that Non-emergency government employees need to leave Iraq.
Iran's supreme leader said we do not seek a war.
---
---
IRAN REPORT
---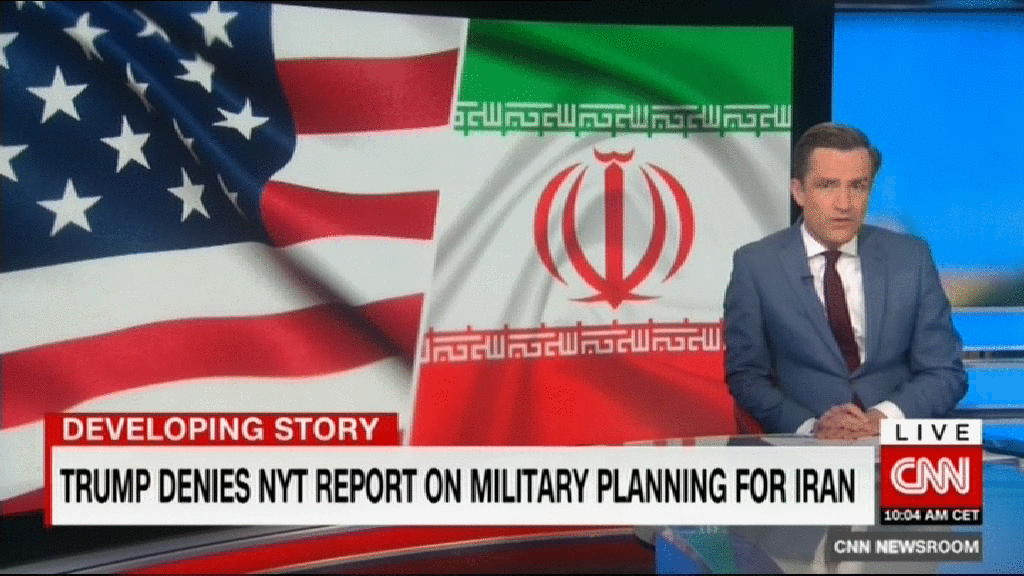 ---
President Donald trump has deny NYT report. Military is planning for Iran. Iran is officially ending the nuclear deal said by reporters. White house is reviewing military plan against Iran. Pmopeo has don't wants to seek the war with Iran. Iran is saying that no war is happens. President Donald trump is moving for war with Iran said Adviser of Iran. Hessamoddin Ashena has tweet that you want the better deal with Iran. Iran said that do not test us after oil tanker broke. Iran is sending 120000 troops to America.
Hesameddin Ashena has been tweet to Donald Trump You wanted a better deal with Iran. Looks like you are going to get a war instead. That's what happens when you listen to the mustache. Good luck in 2020!
---
---
CHINA ECONOMY
---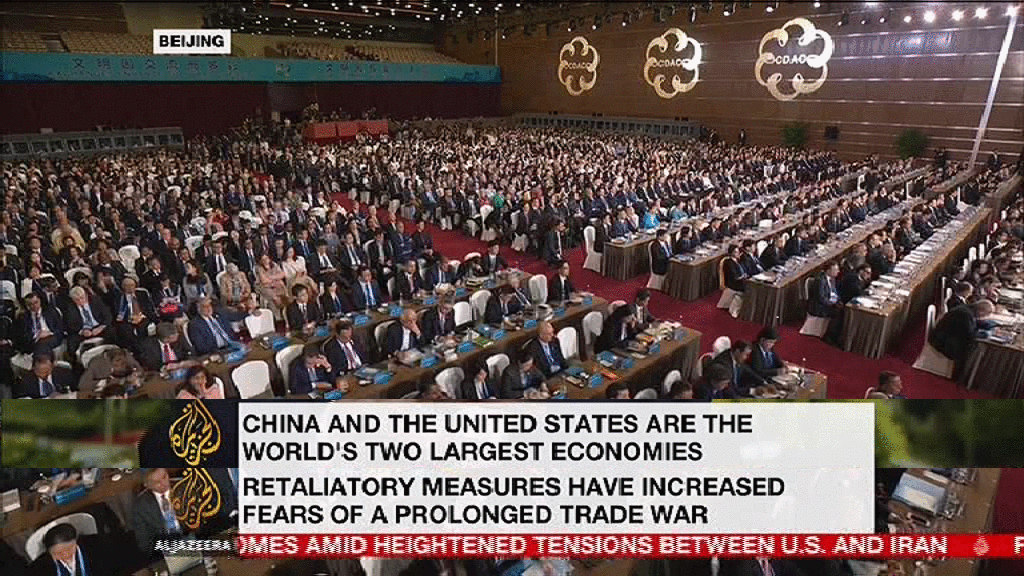 ---
The China Economy slow growth. The Growth of china Industry has reduced 5.4% during the last month. The Washington and Beijing has been engaged in Trade talk for months. President Donald Trump says that trade dispute with China. The tariff is imposed by the Washington and Beijing has rattle global market. China says that the tariff is raise on 60 billion dollars. America is importing from the from June.
---
---
TODAY'S Summary