News of the Day
INDIA NEWS MAY 15, 2019
---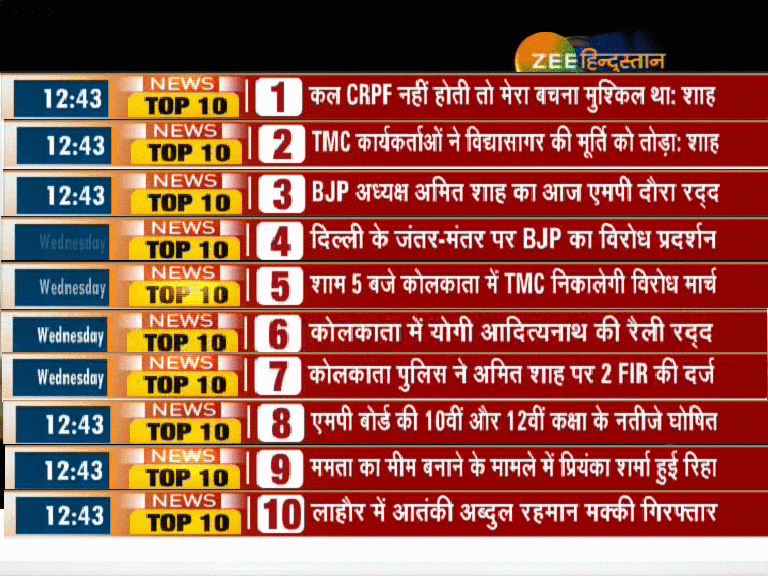 ---
HEADLINES:
Amit Shah President of Bahratiya janata Party said if CRPF will protect to me then I'll be finished. Amit Shah BJP President Madhya Pradesh tour has been canceled.
BJP is doing remonstrance on Jantar Mantar in Delhi.
The rally is canceled of Uttar Pradesh chief minister Yogi. This rally is canceled in Kolkata.
The Police of Kolkata has register the FIR. Other side Amit Shah said that I do not get feared from FIR.
Maamata Banerjee word war on Amit Shah.
---
---
AMIT SHAH'S REPORT
---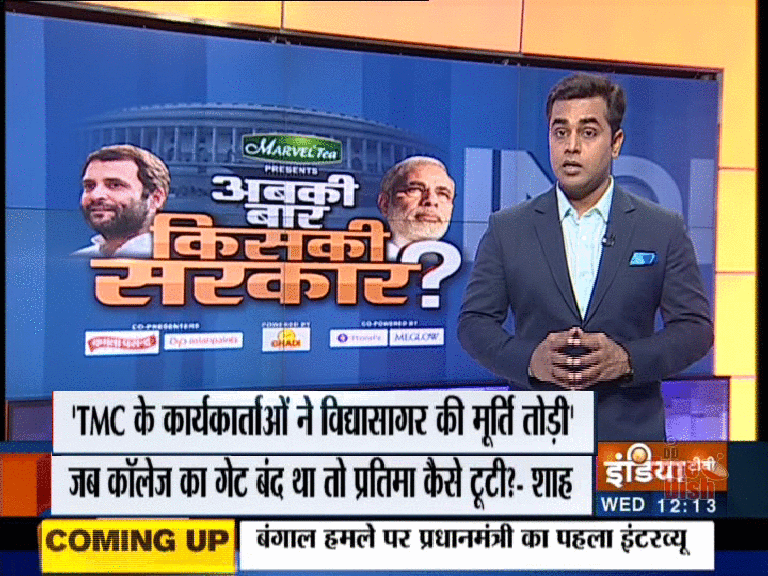 ---
Amit Shah president of bharatiya Janata Party has word war on Mamata Banerjee. IN Kolkata violence th FIR reported against Amit Shah. Amit attack on Mamata Banerjee said in road show of Bharatiya Janata party Mamata Banerjee call to gangster in Show. No exception from Election Commissioner. TMC is doing violence because they get feared of failing. TMC can cross their limit. The TMC is doing politics for vote banking. Bharatiya Janata Party get 300 seats all in India. The violence is created only in West Bengal. President of bharatiya Janata Party Amit Shah said that Chief Minister of Uttar Pradesh will do three rallies. No rallies will canceled in West Bengal Amit Shah said.